Alternative Wedding Menus - Enjoy!
Wedding Menus.Not your grandmother's cup of tea.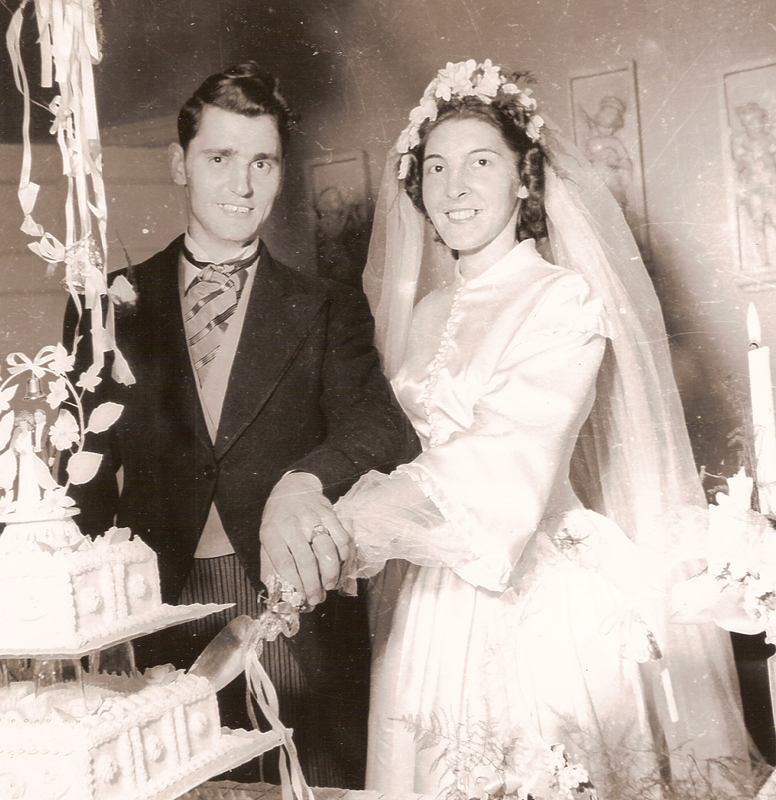 Photo courtesy of Roger Chartier
Wedding food – a seated dinner of soup, followed by salad, followed by a hot dinner and a traditional butter cream cake?
'No thanks', says today's bride.
A recent Independent article on wedding food lifted the lid on one of the biggest wedding trends of the decade. In other words, as far as food's concerned for the modern bride, anything goes.
So here is the lo-down on the latest wedding food fashion (and there's not a gravy boat in sight!). Fish and Chips The definitive British contribution to European cuisine, a fish supper is bringing a relaxed vibe to weddings. Creative caterers are making smaller portions, served in small 'newspaper' cones for guests to munch on.
Family Style Meals
Long banquet or tea tables can be brought back to a fun, laid back feel and lend to very sociable eating when serving your guests meals like curry and rice, chilli con carne or BBQ'd meats, pasta dishes and salad, which can be passed around and piled on the plate.
Pig Roasts The Independent tells us this is the latest in wedding food. Just type 'pig roast wedding <your region>' into Google and you'll find a list of suppliers who'll be able to give you a real feast for reasonable prices.
Tapas With tapas, I see something closer to the shared family style meals than a standing canapé reception. That is, plates of typical tapas-style dishes (patatas bravas, cold meats, calamares, croquetas, roasted vegetables), laid on tables and shared between 5-8 guests. Plenty of mini bread loafs and pitchers of sangría could give your wedding a real Spanish feel.
And it's not just the main courses that are getting an overhaul – with ice-cream bars, cupcake bars, and dessert stations to name a few, the wedding cake is getting an overhaul as well. I have more and more brides who honestly do not care much for a huge traditional cake - if they want one at all - and love the idea of dessert bars.
Whatever you decide to do, be sure your wedding menu reflects you and allows your guests to enjoy a delicious meal AND celebrate through out the night.
Happy planning!

Visit us at A Music City Event or call 615.727.3903
Never miss another update!
Subscribe to MCE Blog to have new tips, advice and Real Nashville Weddings sent directly to you.
And no, we never ever ever share your e-mail with anyone. Period.