Guest Photographers: Why They Should be "Unplugged"
Excellent EXCELLENT article by Peta Pixel about asking your guests to truly be IN the moment with you, during your wedding.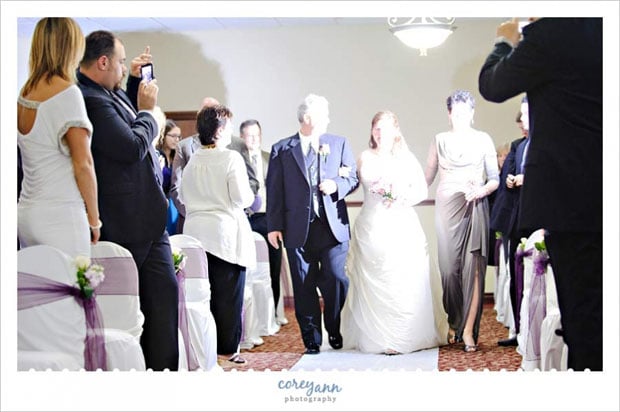 Prior to the ceremony, the officiant read this, "Welcome, friends and family! Good evening everyone. Please be seated. Dan and Jennifer invite you to be truly present at this special time. Please, turn off your cell phones and put down your cameras. The photographer will capture how this moment looks — I encourage you all to capture how it feels with your hearts, without the distraction of technology. If Dan can do it, then so can you."
Take a few minutes and read on!
Guest Photographers or: Why You Should Have an Unplugged Wedding
About the author: Corey Ann is a wedding photographer based in North Canton, Ohio. Visit her website here. This article originally appeared here.
Happy planning!
Visit us at A Music City Event or call 615.727.3903
Never miss another update!
Subscribe to MCE Blog to have new tips, advice and Real Nashville Weddings sent directly to you.
And no, we never ever ever share your e-mail with anyone. Period