Pictures are worth MILLIONS of words!
Mad Men is still trending - big time - and likely will not go away for quite some time. I have had several clients tell me they want a "Mad Men" or "60s" party or wedding and, well... I just want to show you the difference between "60s" and 60's inspired! It's important to add the "Inspired" part when discussing fashion, decor, colors, flowers, linens and food with your chosen companies!
Straight up 60s! Lots of big flowers, tons of icing and big big puffy dresses! (or a classic suit...)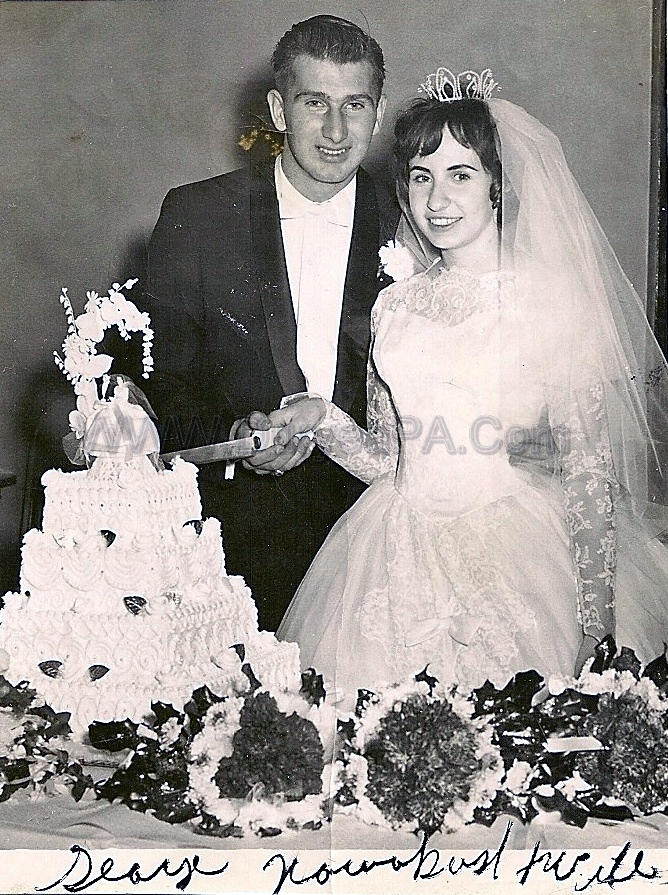 60's inspired! Classic lines, dropped waists, boat necks and beautiful big hair!
I mean... do you REALLY want your bridesmaids to wear this? :)
Happy Planning!
website ~ facebook ~ twitter ~ pinterest
Never miss another update! Subscribe to MCE Blog to have new tips, advice and Real Nashville Weddings sent directly to you.
*images courtesy of Google and fabulous searching skills!