Expert Advice: Creating a Wedding Day Timeline
Happy Friday everyone! As I sit this week, for the umpteenth time, updating and detailing and confirming schedules for our upcoming events, I am reminded of how much time timelines can take!
Recently Southern Weddings featured an amazing blog on how to create a comprehensive wedding day timeline for your upcoming big day. It has great tips and essential information for the DIY bride who may not have a planner. 
(Let me interrupt myself to say, this is one of the many reasons having a planner is amazing. You simply do not have to worry about this sort of thing.)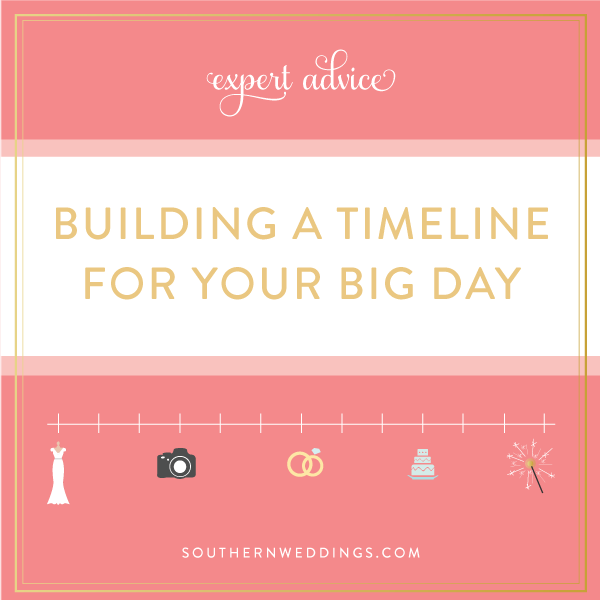 If you ARE doing this yourself, you need this information. However... even I got overwhelmed reading all their tips and insider info.
Professional planners know this information like they know the route driving home. It's there. It's ingrained. We literally live and breathe by these schedules. So we know how it works. And how to put it together. And how to spearhead potential problems LONG before your wedding day. 
Music City Events Virtual Planner Package - Perfect for the DIY Bride
This is where our newest package - the Virtual Planner - comes in handy. Say you're the best crafter you know. You can Pinterest and DIY like nobody's business. That's amazing. Kudos and my deepest admiration to you. You can still do all that AND have the benefit of working with professionals with over 15 years experience not only in events but in Nashville. Let us help your day run so smooth you'll wonder why you don't throw parties like this every year. :) 
Happy DIY-ing!
website ~ facebook ~ twitter ~ pinterest *We hate it when people share our personal info – we promise not to share yours!